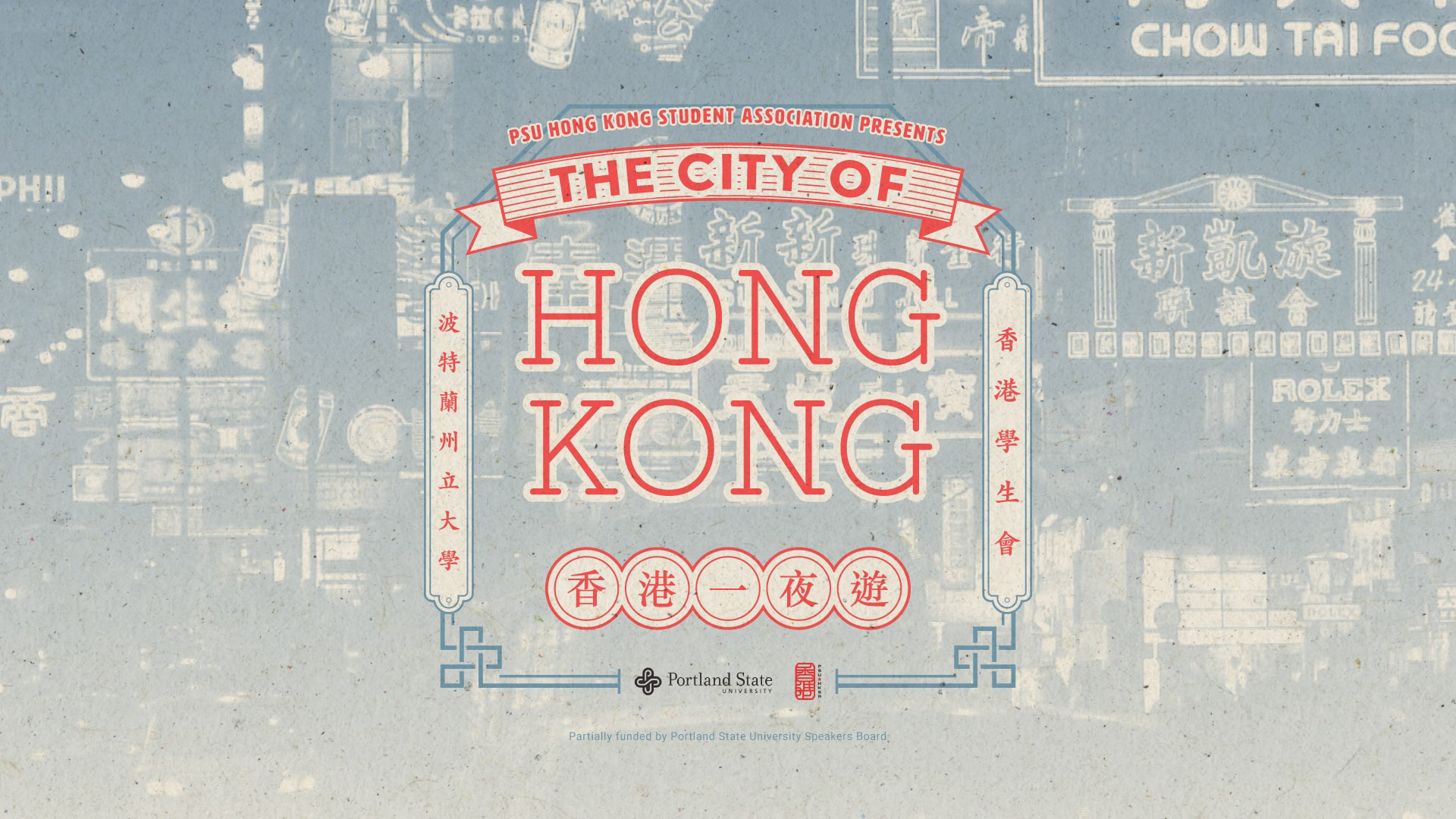 Portland State University Hong Kong Student Association's 6th Annual Culture Show is a celebration of Hong Kong and Cantonese cultur

e, an event where students and community members gather to learn about and remember everything that Hong Ko

ng has to offer. 
The theme this year focused on Hong Kong city heritage. This theme is represented by some of Hong Kong's iconic symbols, such as its neon signs and the decorative elements of its traditional apothecary packaging.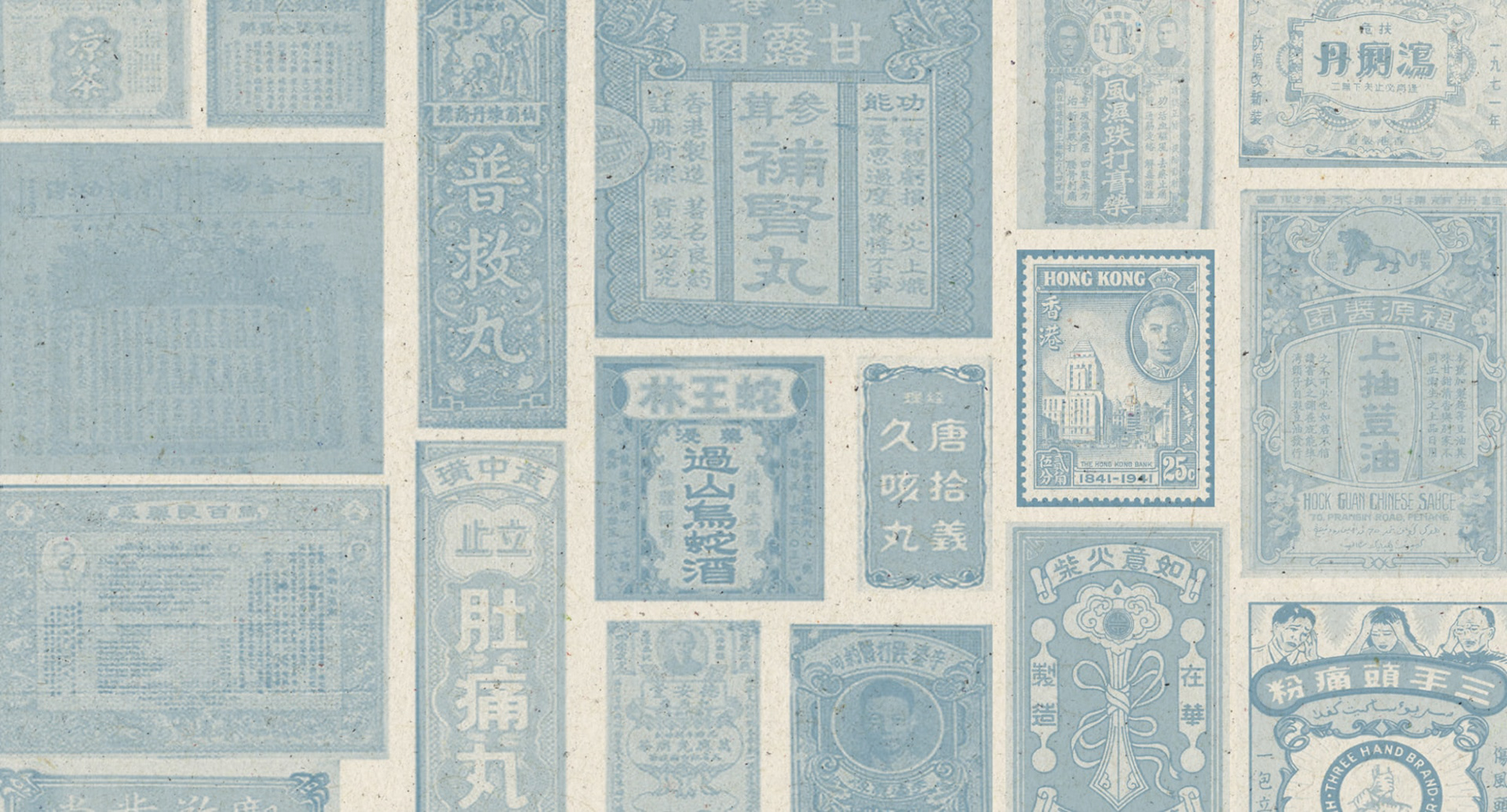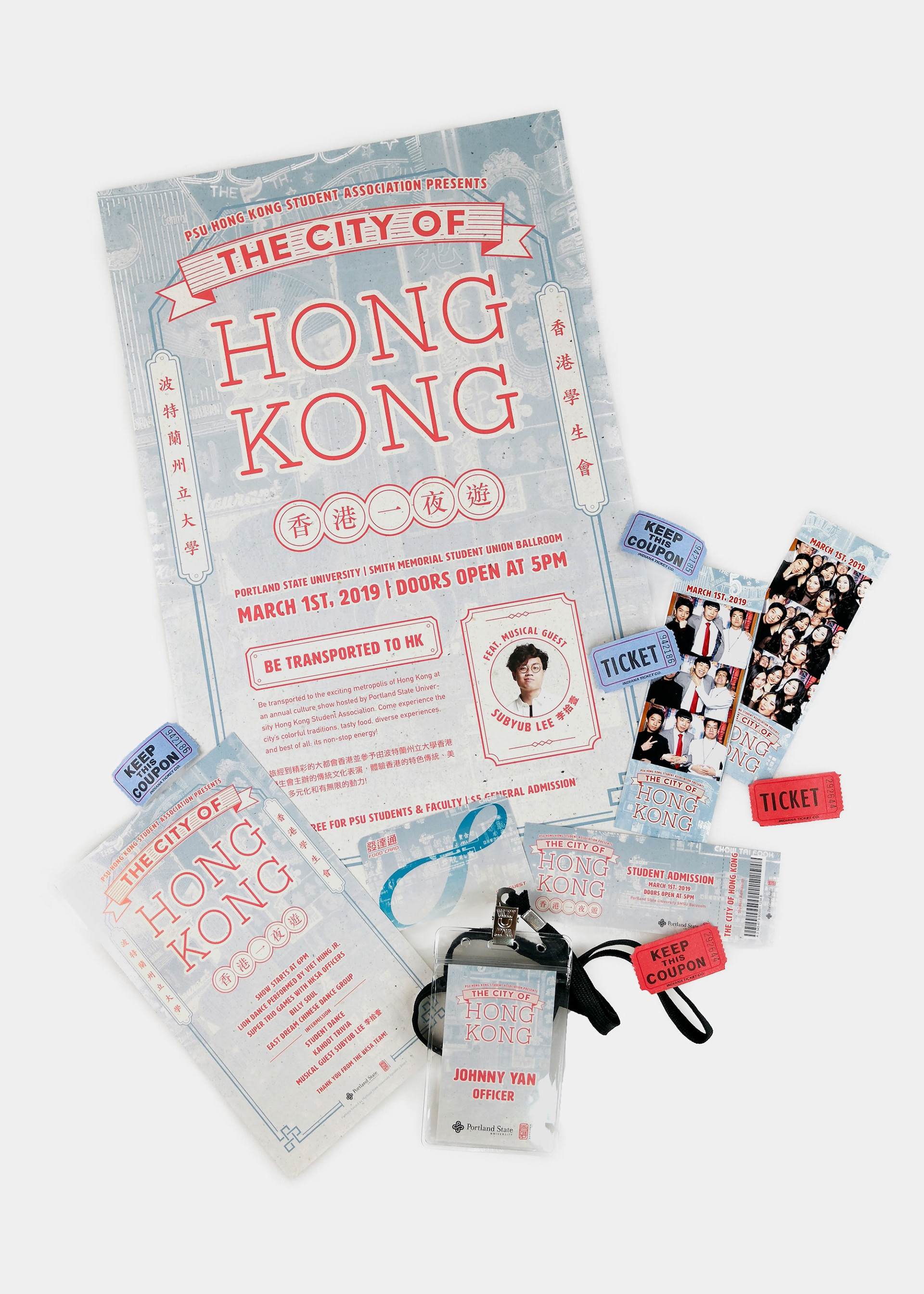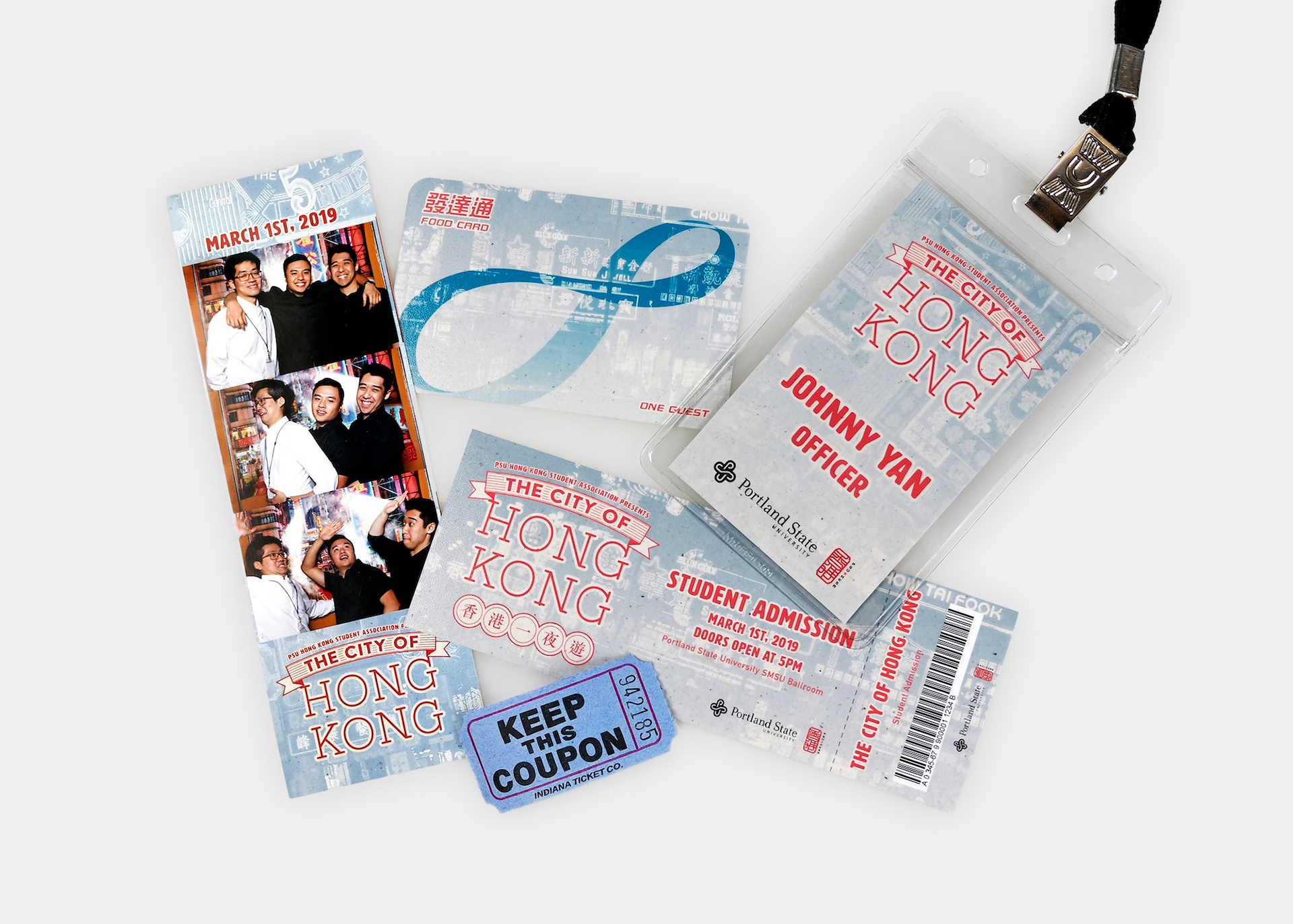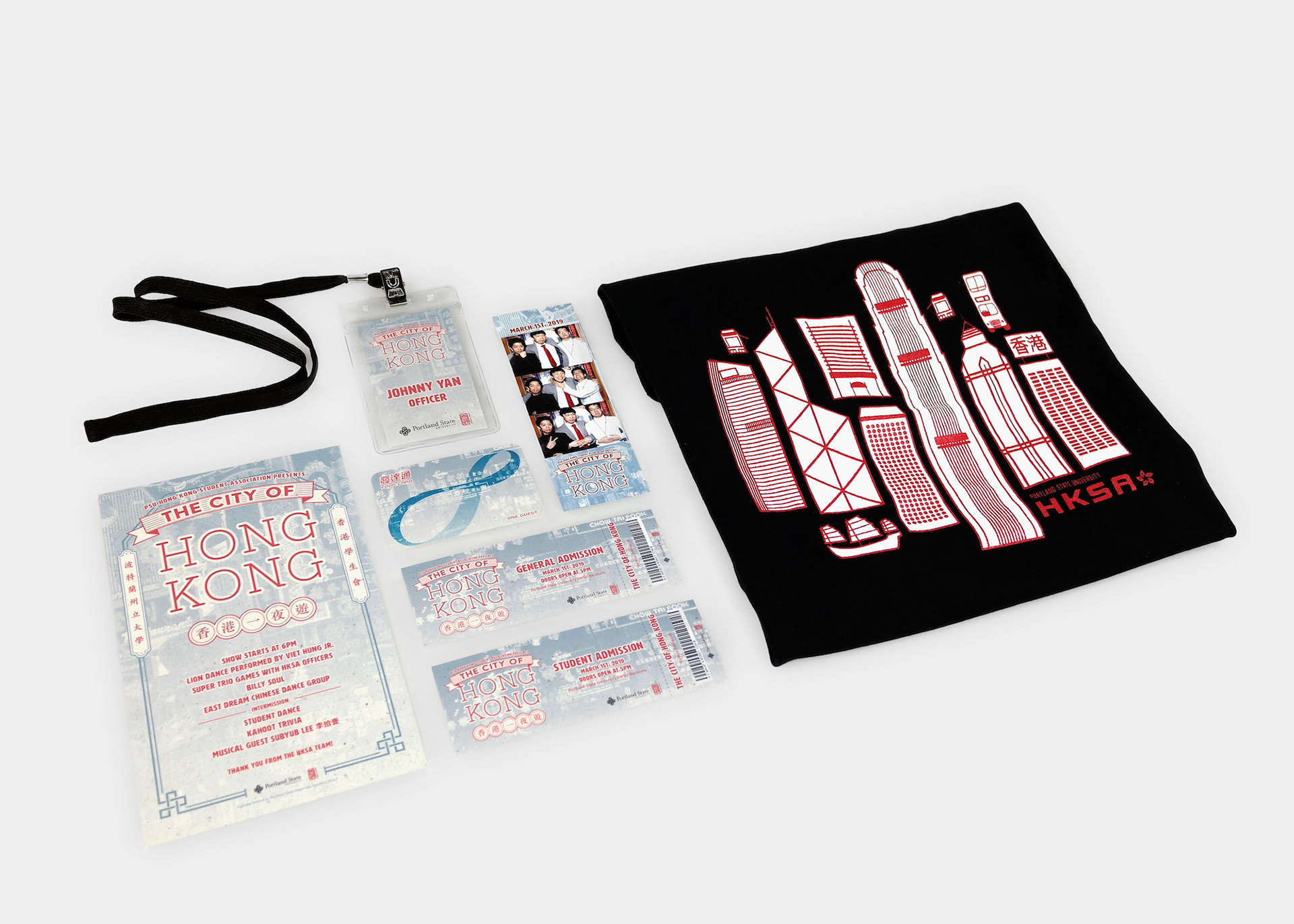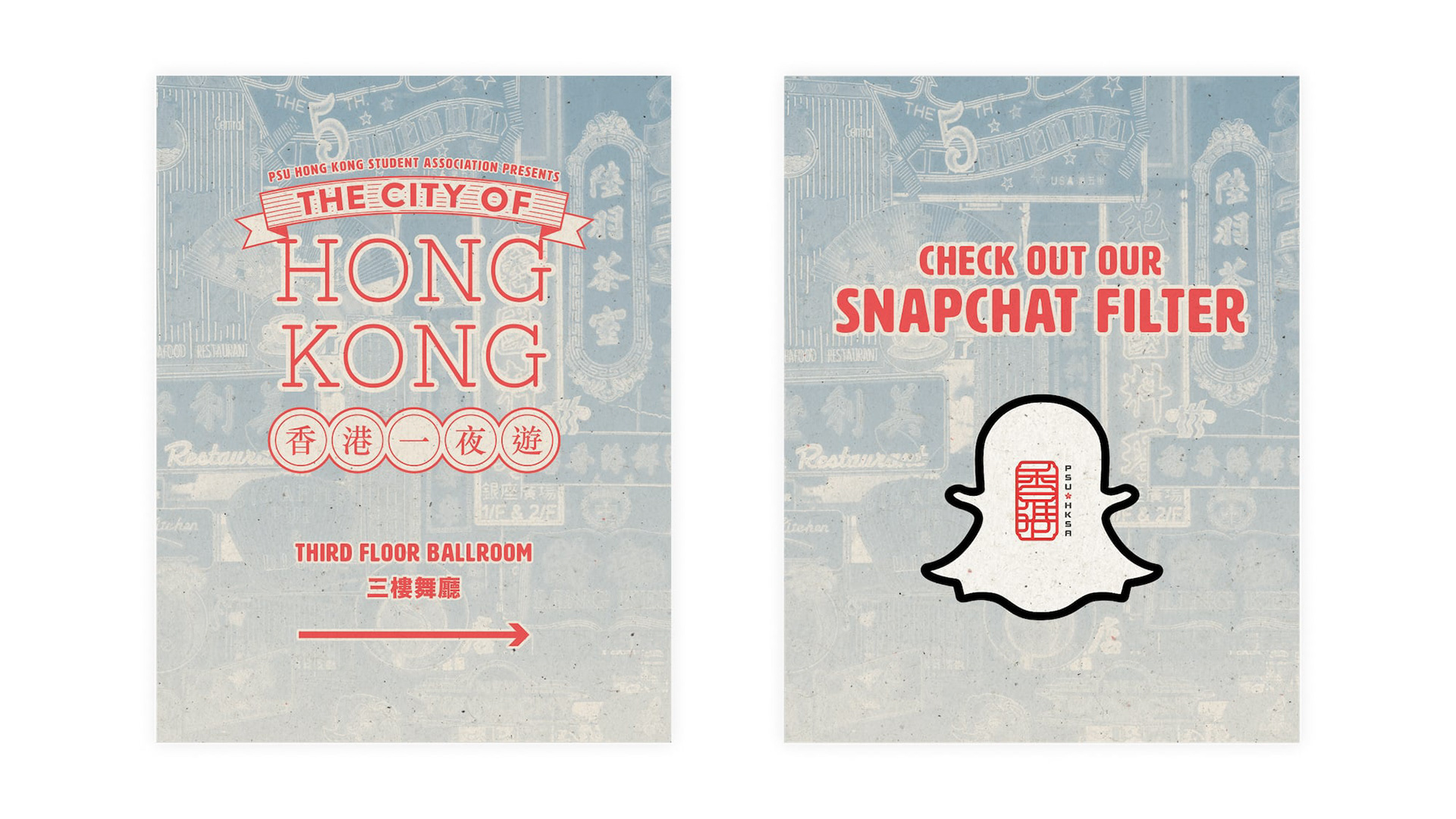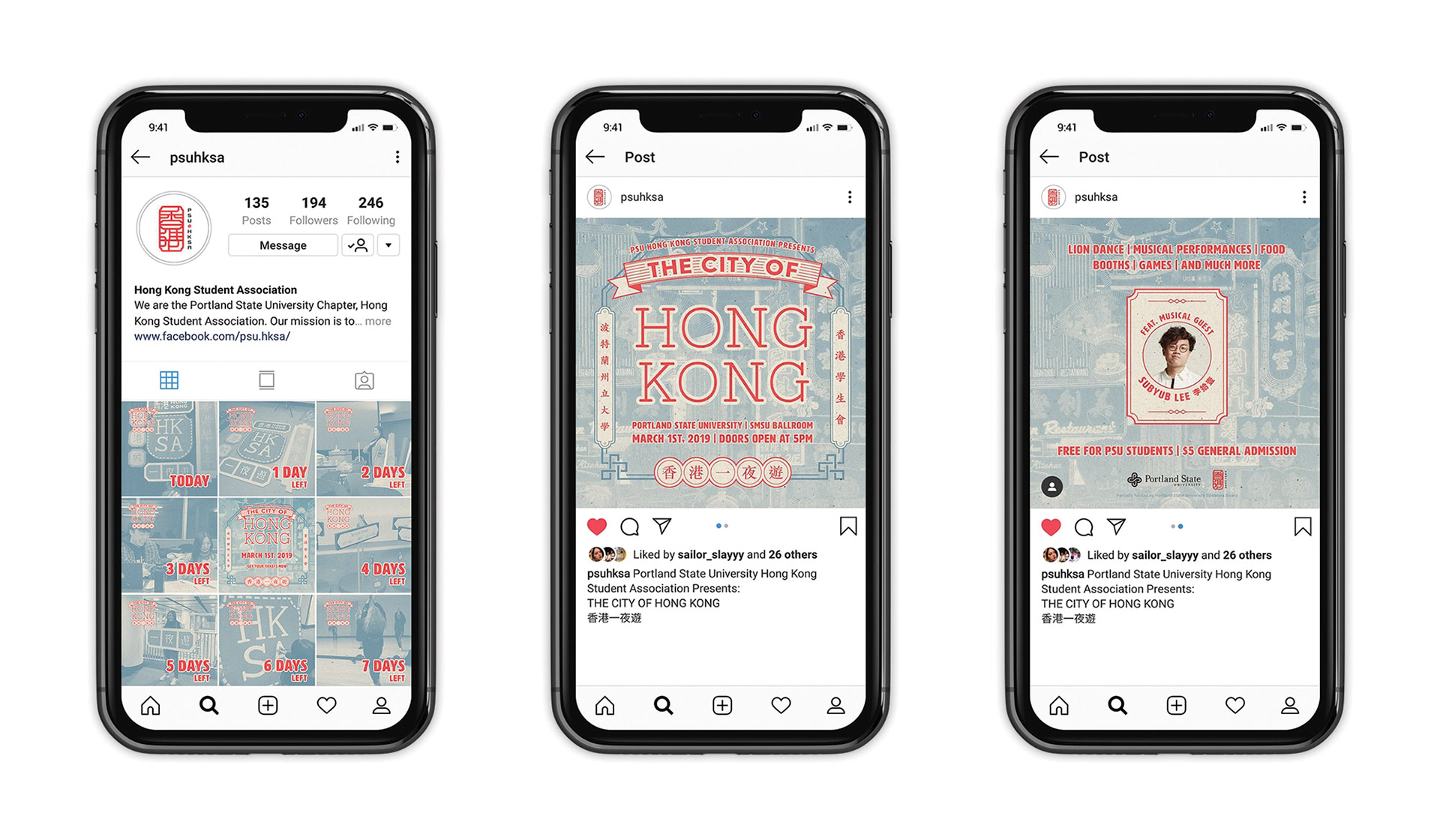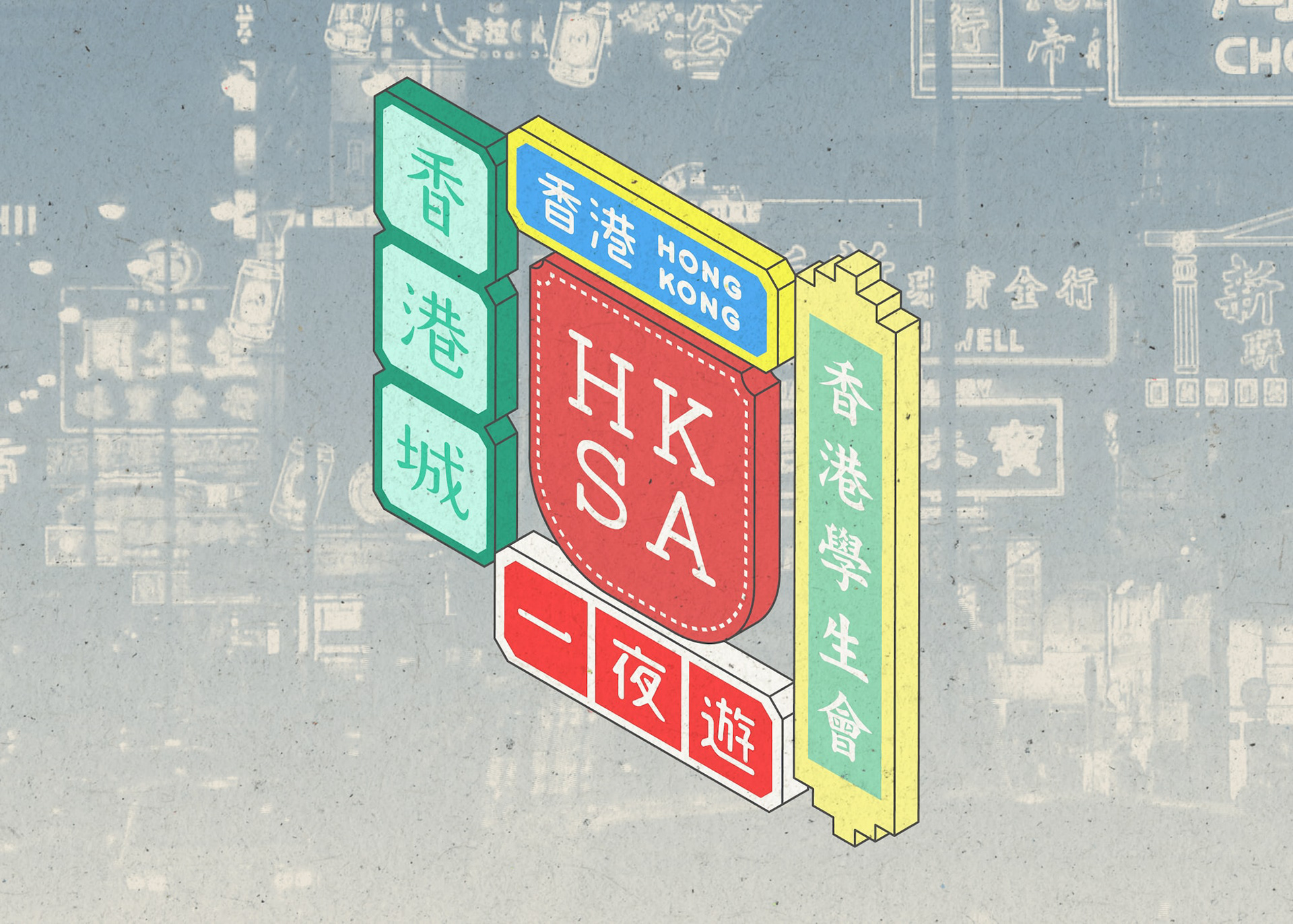 Of course, a student event of this size would not be possible without volunteers from the campus community. Hong Kong Student Association had tremendous help from volunteers that lended a hand in crafting decorations and setting up the event space.